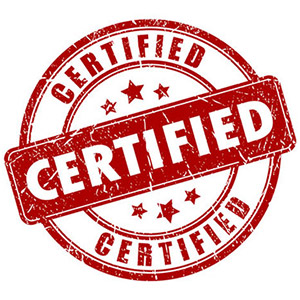 The items you purchase are the ones shown in our photos and that we will be sending you, we do not use catalog photos but only photos of the items that are actually in our warehouses.
Payment
The method of payment is Paypal. It is the safest method and guarantees quicker processing of orders for delivery. It also protects your money and guarantees fast, secure refunds in the event of accidents.
Delivery
Delivery is by DHL and costs $20 anywhere in the world. Delivery times vary according to the area. Do not hesitate to contact us for more details.
Guarantees
We are the authorized retailers of all the brands in our store, all the items come with a stamped guarantee and certificate of authenticity (with the exception of the NEW OLD STOCK section, for brands that we once sold as authorized retailers but no longer sell, but for which we provide all the original certificates of authenticity and our in-house guarantee against any faulty production). You can take this guarantee to all nationwide and international dealers of the brand.
The guarantee covers the replacement or repair of any defective products. Damage due to improper use is not covered under the guarantee and as such we are not responsible for any direct or indirect damage caused by improper use. Furthermore we are not responsible or any harm or damage, whether direct or direct, caused to people or property due to defective products.
Tax and Duties
For all EU countries, taxes and duties are not included in the sales price. For deliveries outside the European Union, tax could be charged on purchases entering your country; this tax cannot be calculated in advance and varies from country to country.
Items will be shipped with an invoice declaring the value in Euros. Please contact your local import authorities for more information. You will be required to pay the tax directly to the courier delivering your parcel. Tax and duties are always charged to the buyer.